Srinidhi Resorts has array of Lawns and Banqueting options. The lawns are suitable for Product Launches, Dealers Meet, Corporate annual days, Seminars, Conferences, Team Building activities, Weddings - Pre and Post wedding functions, Birthday Parties, Musical Concerts, Live Gigs, and In park ad film shoots, movie shoots and photo shoots. These options can be customized for all Occasions, budgets and preferences.
You can pick a lawn or conference hall as per the number of guests.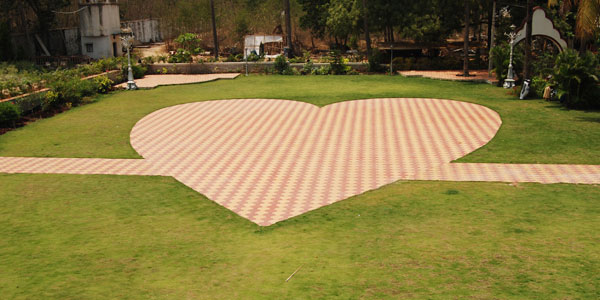 Event & Party Lawns
To enjoy the luring beauty of lush greenery and foliage moved along with the most enticing scenery to add more thrill to your unforgettable evening gatherings.
Dil Garden
Before Rooms Lawn
Silver Park Lawn
Array of Restaurants
You can treat your taste buds with bursts of flavors from the classic dishes to the exotic ones; we've got them all for you at one place. Let out the foodie in you to have an ultimate dining experience.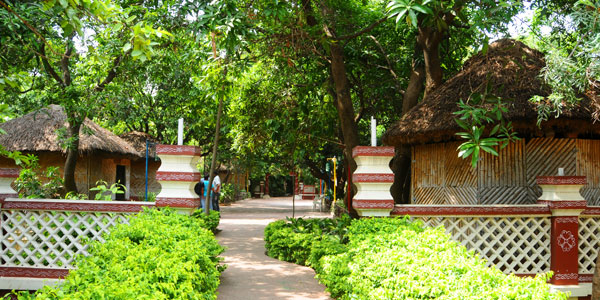 Bamboo Themed Hut
Unique place to spend in, to have Lunch or Dinner or a pleasant evening Snacks comfortably up to 12 Guests in each hut. Bamboo Themed Hut are a flock of 11 similar formed huts and an individual A/c hut, which has seating capacity of 20 guests to spend a memorable evening.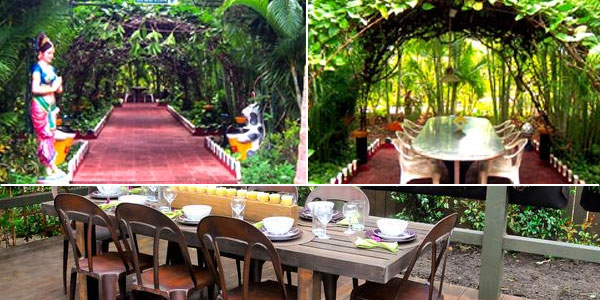 Haritha 'The Garden Eat out'
Open to the Nature's Beauty, seating under the green creepers swirling and is an ideal place to dine with the families where mouthwatering, multi-cuisine dishes are served adding a flavor to extravagant food to rather peaceful and romantic evening. It can also very well known to accommodate big families of ten people at one stretch.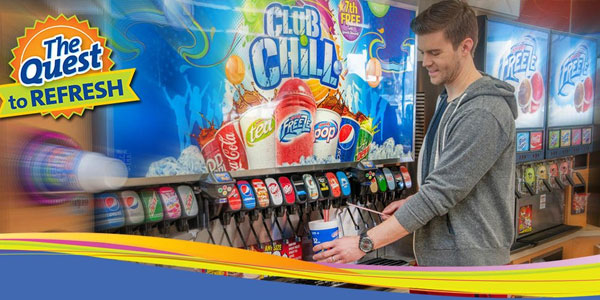 Refresh Point Quick Bite
The Refresh Point range serves Chilled food, Snacks, Water Bottles and drinks that stay cool in any conditions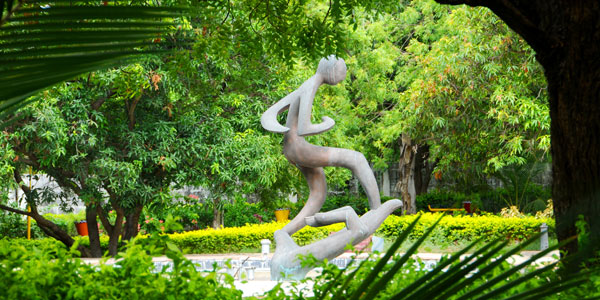 Water Fountains
We have array of themed fountains with lighting that flows with water surrounded by renowned sculptures giving a majestic touch of ambience during nights.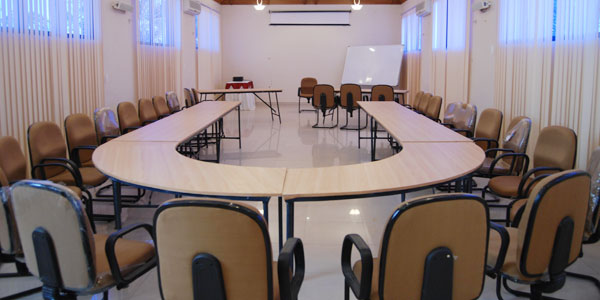 Meeting & Conference Halls
We at Srinidhi have very attractive facilities that supplement to the homely atmosphere to offer more luxury and comfort. We can accommodate up to 300 people in a Theatre-style seating arrangement. For group discussions either in V shape, U shape or Class Room as per the requirements with all the amenities.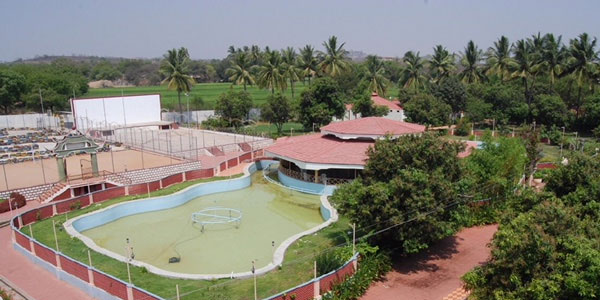 The Fountain Island
There is a saying that - from person to person, place to place or things to things - there will be a center of attraction. And that's what The Fountain Island is all special about some common interest. This can accommodate around 300 people to witness gala time for a fun filled get-together, Jam-sessions, Parties of your choice. The Fountain Island is placed in the midst of a pond where you find different kind of artistic water Fountain gushing out of its origin to give fun and natures bliss.