Groups
Srinidhi Resorts has been welcoming groups of every size. Every year we host hundreds of groups, in sizes from 20 to 2000. We are the perfect fit for meetings, incentive programs, executive retreats, family reunions and destination weddings.
Some of life's greatest moments are spent with a group - a group of friends, colleagues, or family! No matter what you decide, group outing package combined with the company of your favorite people is sure going to make your day outing the best holiday ever!
We include everything... down to the very last detail.
Whatever the size of your group, our friendly and experienced executives will be happy to discuss your requirements, make recommendations and provide you with a highly competitive quote.
We Provide GOOD DAY OUTING PACKAGES in Hyderabad for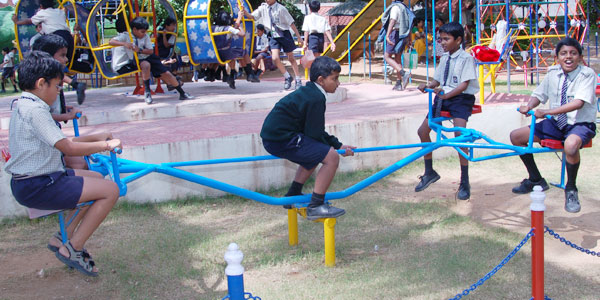 Schools And Institutes
A refreshed mind is capable of absorbing more knowledge.
To refresh the minds of your students and staff, bring them to SRINIDHI RESORTS all you need to do is, pick from one from our variety of packages for we offer. We are sure the little ones are going to have a great time at our resort and take back home fond memories!
Kids will love our playpan. You'll love the time off.
We give kids extra attention, they're always supervised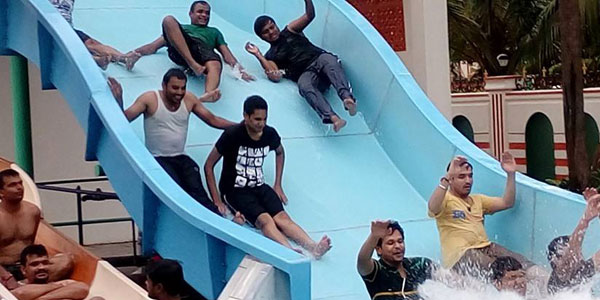 Corporate Parties
Exit the bored-room, enter the nature. Host corporate parties at Srinidhi Resorts near Hyderabad and unveil experiences that are out of this world. We have perfect venue for conferences, Meetings, Day Outings, Training programs, Annual Days, Get-together, Holiday visit, or morale-boosting day of fun with their families etc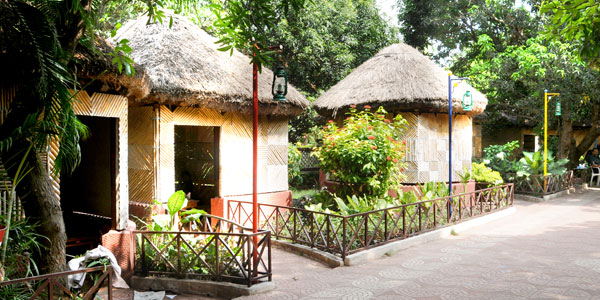 Social
Why settle for hotel when you can experience resort at the same budget? We will ensure your group outing is fun-filled at the best rates all year long. it is always a perfect time for a vacation when you think of Srinidhi resorts we include more of everything for everyone, from every land and water sport under the sun, to anytime gourmet dining, activities and amenities for all ages, and family-friendly accommodations. You'll find more inclusions, more choices and more ways to enjoy your time together.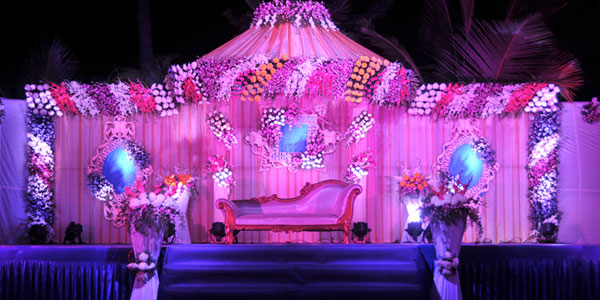 Weddings
Your wedding should be as individual as you are and as simple or elaborate as you like. We provide locations, food, and spirits for pre-and post-wedding events. With the beauty of Mother Nature as your background, there's nothing quite like an outdoor wedding
Step inside and experience for yourself.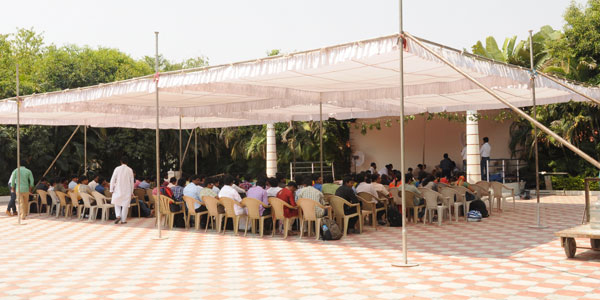 Celebrations And Events
Celebrations hold a great importance in the life of Indians. Celebrations are those special moments when everybody soaks in the celebrations of that moment to forget the strife and hassles of everyday life. The right food adds that extra sparkle to the celebration atmosphere and enhances the fun of dancing, drinking and mixing with family and friends.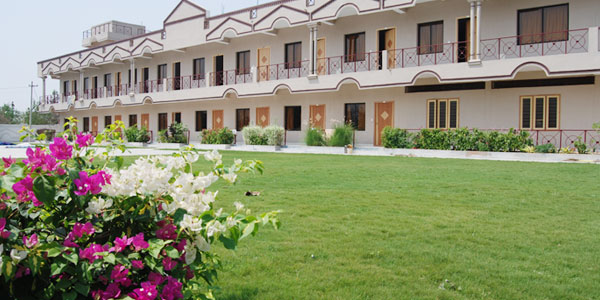 Residential Packages
We Provide New Level of luxury and comfort for discerning Corporate companies and family gatherings looking to stay away from home nestled among nature, Our residential packages includes Buffet Breakfast, Buffet Lunch and dinner alongside free access to water park, amenities and amusement park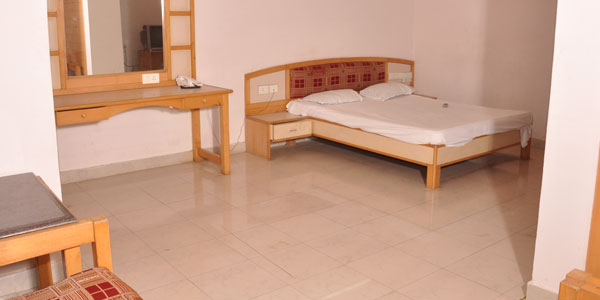 Stay
Have fun ,play & stay at our resorts at Srinidhi Resorts which has beautiful surroundings away from the hustle bustle of the city.The resort has Deluxe & Super Deluxe AC. Rooms, Conference Hall, Party Hall, Board Room, Food, and Island Shoppe - a multi cuisine Veg Restaurant.
GENERAL TARIFF
ENTRY
ADULT
120/- Rupees
* Entry Fee Only
Kids
90/- Rupees
Note:
Individual Games Are Charged Appropriately